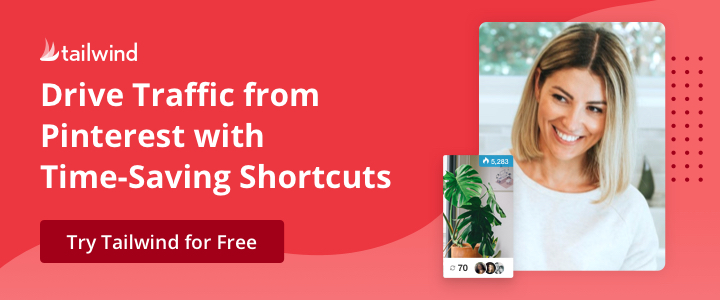 Chadwick Boseman: While the world yet grieves the loss of Hollywood superstar actor, Chadwick Boseman after news of his sudden passing which sent shockwaves through the media on Friday, August 28th, the widely beloved actor continued to make history posthumously.
This following Twitter revelation that the announcement of Boseman's shocking death via his twitter is the most 'liked' tweet in the website's history.
The 43-year-old Black Panther star died after a secret four-year battle with colon cancer during which he was still acting in a handful of movies, never once letting on he was suffering any health problems.
Twitter had officially confirmed over the weekend that the announcement of 43-year-old actor Chadwick Boseman's tragic passing is the most liked tweet in the site's history having currently garnered 6.9M likes as at the time of this report.
VIPRE Antivirus Keeps Businesses Safe with Layered Protection
Issuing a statement on behalf of the actor, his family wrote (see text in image below):
The heartbreaking tweet accompanied by a black and white portrait of Boseman has accrued 6.8M likes and 3M retweets.
Previously, the record for most liked tweet was held by former US President, Barack Obama after he shared the famous Nelson Mandela quote, 'No one is born hating another person because of the color of his skin or his background or his religion.' That tweet garnered 4.3M likes.
Obama also spoke out about Chadwick on Saturday, after Boseman had come to the White House in 2013 to work with kids during the time he was playing Jackie Robinson in the movie 42.
'Chadwick came to the White House to work with kids when he was playing Jackie Robinson. You could tell right away that he was blessed. To be young, gifted, and Black; to use that power to give them heroes to look up to; to do it all while in pain – what a use of his years,' Obama tweeted.
Boseman made history playing the very first Black superhero in any Marvel Comic film. His role as King T'Challah in Black Panther, propelled the film to be the first superhero film nominated for Best Picture at the Academy Awards as it received a slew of nominations in 2018.
More details of Chadwick's private life have started to surface after news of his passing hit the Internet.